ARMADA INSPECTION SERVICES
Inspection Type

Cost *

Condo Unit: up to 1,200 sq ft

$360

Single Family Home:  up to 3,000 square feet

$400

Single Family Home: 3,001 – 4,000 square feet

$540

Homes Larger Than 4,000 square feet
 

By Quote +

Duplex (Single Unit)

$440

Duplex (Both Units)

$660

Brookfield BGRS CAF / RCMP Home Inspection
 

$450

Add Thermal Exam to any Home Inspection

$100.00    

INCLUDED

Add OCRMI Ultra-Short Radon Test to Home Inspection

$39

Home Maintenance Inspection

 $290

Renters Inspection

 $250

Cottage Inspection (3-Season)

 $400

Accessory Dwelling Surcharge

(Basement Apartment, Garage Apartment, In-Law Suites)

 $100

* Homes Constructed 1960 or Earlier

 $50

* All inspection fees must be paid before the inspection report will be accessible.

* All inspection fees are subject to HST. 

* Inspections can be paid by Cash, E-Transfer, or Credit Card thru SQUARE.

* Properties older then 1960 can be subject to a $50 Surcharge as they take more time on  site and in the office.

+ Fee is based on size, features, and complexity of the home.   

Please note that inspection fees are subject to change. The prices listed on this page are always current.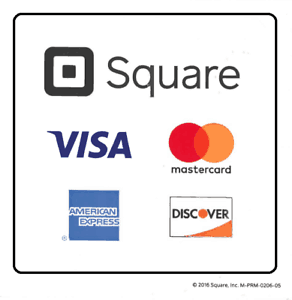 Armada Inspection Services provides Professional Certified and Insured Home Inspections. Thermal Imaging Inspections, Radon Testing, System Specific Inspections, and WETT Inspection services to all area of Leeds-Grenville and beyond. Athens, Brockville, Cardinal, Carlton Place, Delta, Gananoque, Iroquois, Kemptville, Kingston, Mallorytown, Merrickville, Morrisburg, Perth, Prescott, Rideau Lakes, Smiths Falls, Spencerville, Westport and every area in between.
Our service area covers 50 Kilometres in any direction of our main office in Athens. We gladly assist clients outside this area for an additional travel fee of $30.